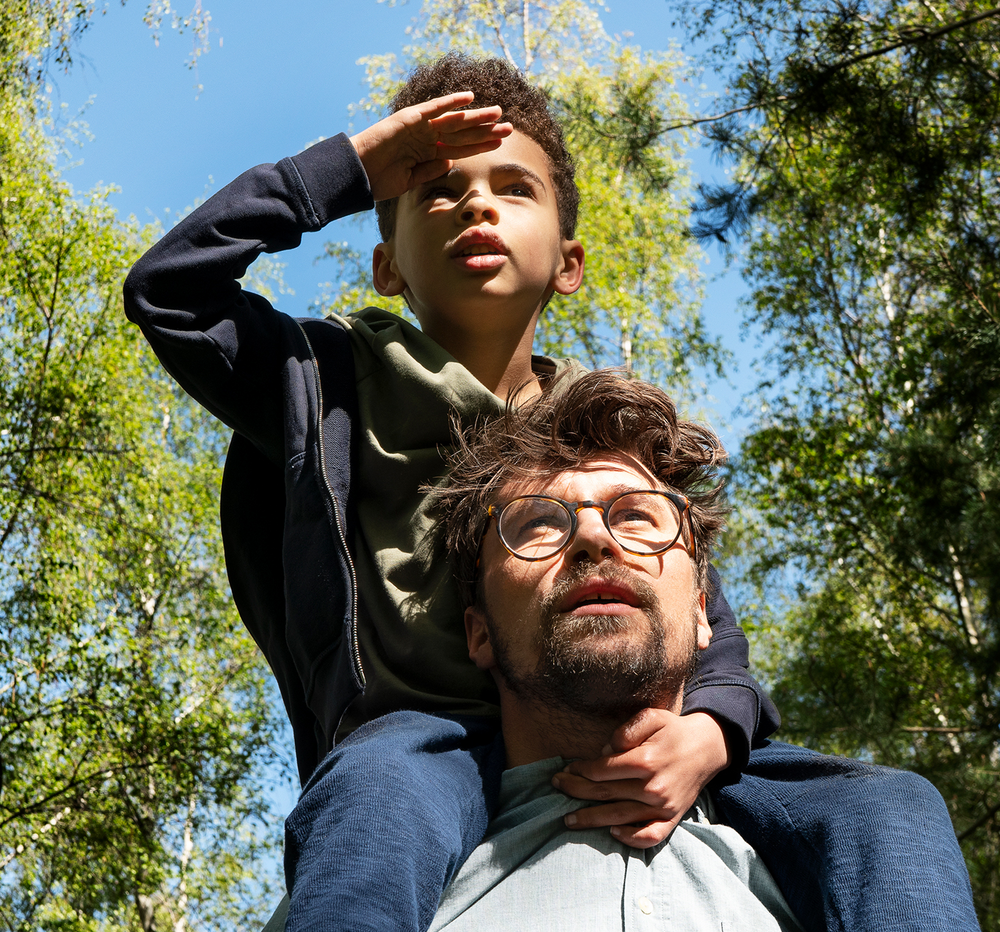 Young allergy company doing things differently
klarify was born in 2018, over 100 years after scientists gave the name allergy to symptoms known about since ancient times. There are many ways to manage your condition now and effective treatments. But not enough people know about them. klarify uses new digital tools to put you in the picture. And to bring you some of the world's best allergy services.
A fresh approach to allergy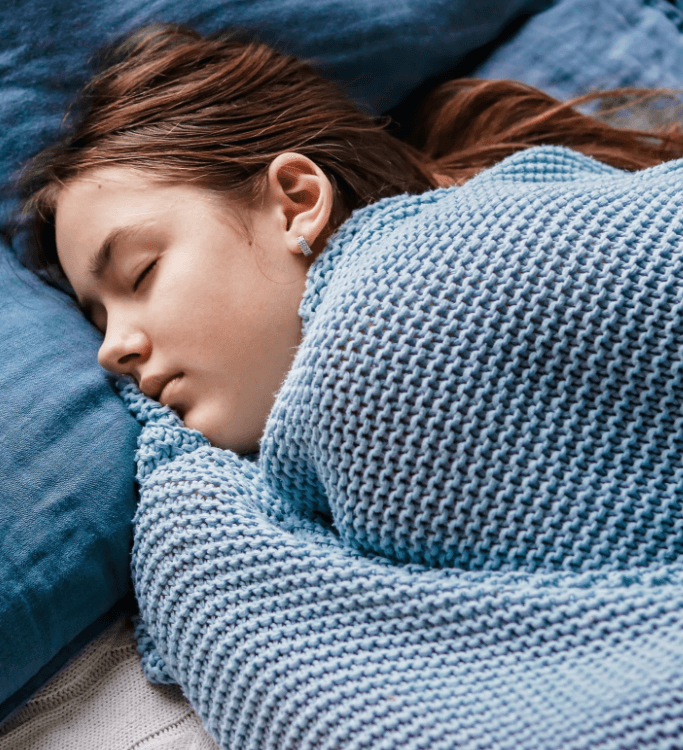 Want a different kind of life?
Ever missed out on something because of your allergies? You're not alone. It's happening to more and more people around the world. Allergy is on the rise. And it touches every aspect of life; school, work, time spent with your family, seeing friends, having adventures. Unless you do something about it.
Let us help you manage your allergy symptoms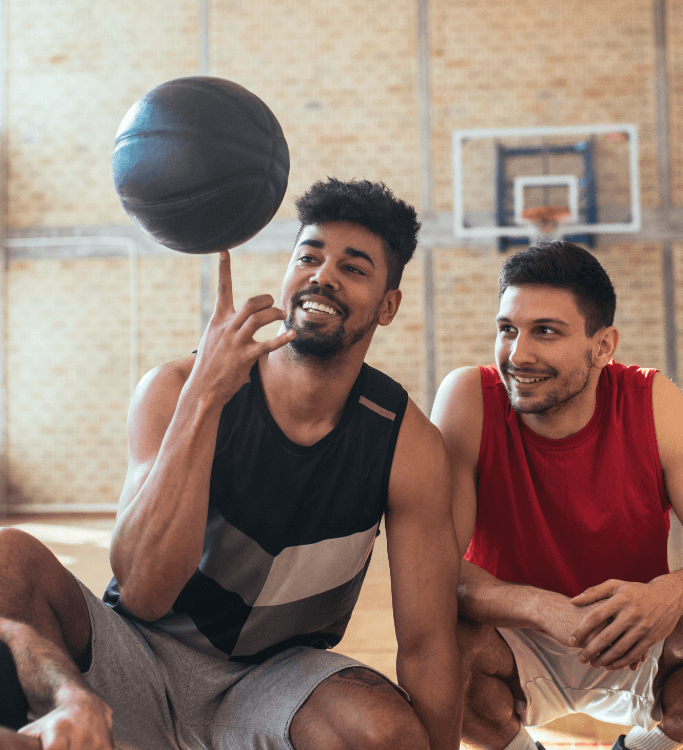 Easy-to-use tools and information you can trust
You don't have to accept your symptoms. Everyone has options – and we want you to know what they are. We share allergy information and tools like our app. All to help you navigate from stuffy nose to diagnosis and treatment… It's that simple.
What's stopping you? Unleash your full potential