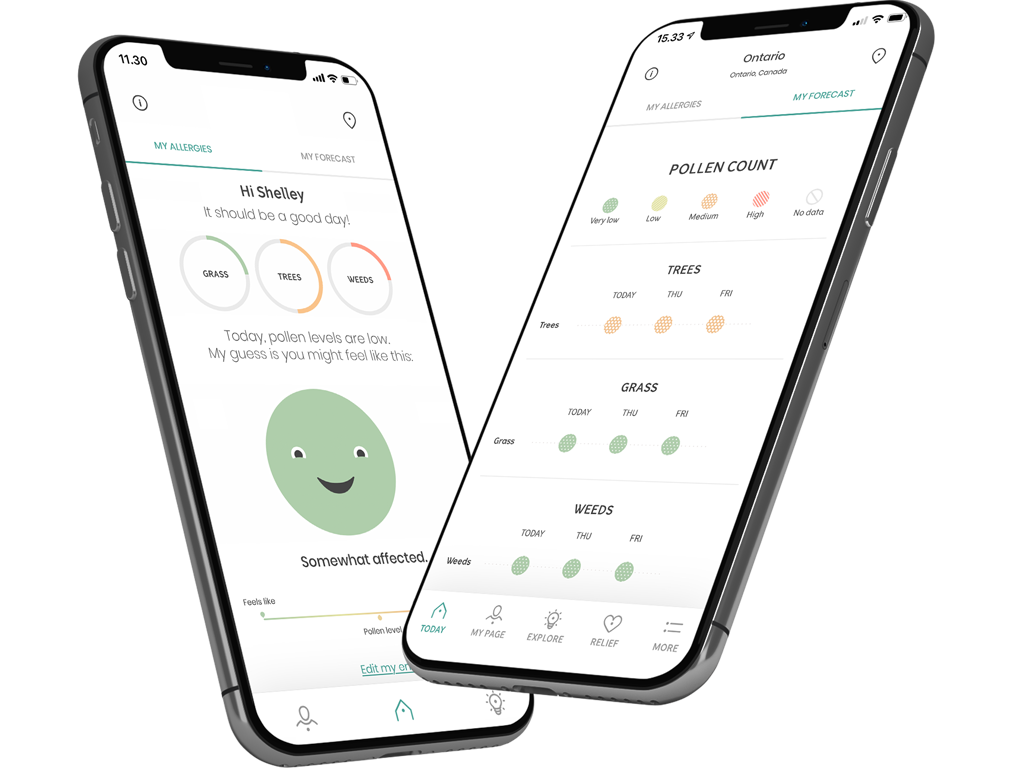 Your personalized allergy app
If you're affected by pollen from grass, trees or weeds, klarify can help you track your hay fever symptoms so you can manage your day.
Get daily pollen, weather and air quality data, together with a 3-day forecast. Receive personalized allergy insights, discover daily tips and more useful features.
klarify is a free app with no ads. Download it here: